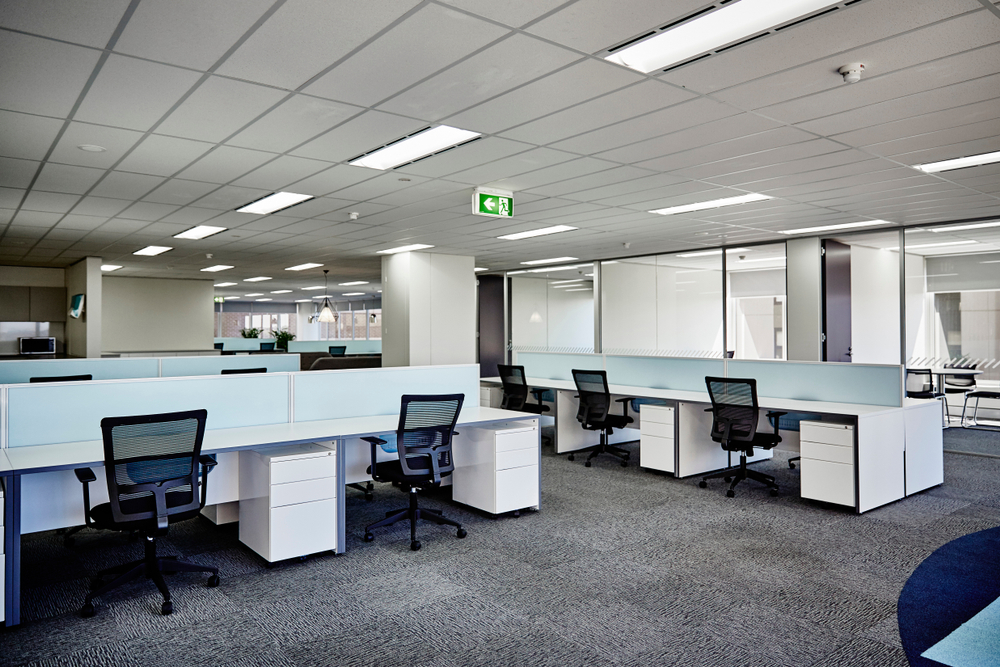 How Employers Should Respond to Risks of COVID-19 Exposure in the Workplace
During the coronavirus pandemic, ADA and OSHA rules continue to apply to workplaces — but they do not interfere with guidelines from the CDC or public health authorities.
Let's take a look at how these restrictions work together to guide employer responses when employees are exposed to COVID-19.
The ADA does not prohibit:
Employers from instructing employees that they must notify the employer if they have been exposed to, have symptoms of, or have tested positive for the coronavirus.
Employers from requiring any employee who becomes ill at work with COVID-19 symptoms to notify their supervisor, or from sending such employees home.
Employers from asking employees who call in sick if they are experiencing symptoms of the pandemic virus.
Employers from taking the body temperature of employees during the COVID-19 pandemic.
Employers from requiring that employees returning to work provide doctors' notes certifying their fitness for duty.
Employers from screening applicants for symptoms of COVID-19 after making a conditional job offer or taking an applicant's temperature as part of a post-offer, pre-employment medical exam.
Employers from delaying the start date of an applicant who has COVID-19 or symptoms associated with it.  
Employers from withdrawing a job offer when they need the applicant to start immediately but the individual has COVID-19 or symptoms of it.
What Should Employers Do When Employees Report COVID-19 Symptoms or Exposure?
If an employee has symptoms:
Employees who appear to have symptoms (fever, cough, or shortness of breath) upon arrival at work or who become sick during the day should be:
Immediately separated from other employees, customers, and visitors
Sent home*
Advised to seek medical evaluation and advise the employer if they have a confirmed COVID-19 infection
Quarantined until the criteria to discontinue home isolation are met, in consultation with their healthcare providers
*The Equal Employment Opportunity Commission (EEOC) has confirmed that advising workers to go home is permissible (not considered "disability-related") if the symptoms present might indicate COVID-19.
If an employee is COVID-19 positive:
If an employee is confirmed COVID-19 positive, employers should inform fellow employees of their possible exposure — but they should maintain confidentiality as required by the ADA. The fellow employees should then self-monitor for symptoms. Employees cannot refuse to come to work based solely on their fear of infection.
Employers have no obligation to report a suspected or confirmed case of COVID-19 to the CDC. They should, however, perform enhanced cleaning and disinfection pursuant to CDC recommendations.
To go beyond CDC recommendations:
Some counsel recommend that employers go further than the CDC and OSHA recommendations. They suggest that when an employee has a confirmed or suspected case of COVID-19, the employer should: 
Send the employee home and recommend that they be tested
Ask them to identify all individuals who worked in close proximity (three to six feet) with them in the past 14 days
Send home all employees who worked closely with that employee in the past 14 days
Inform building management so they can take whatever precautions they deem necessary
Communicate with customers and vendors that came into close contact with the employee to let them know about the potential case
Close off areas used by the ill person(s) and wait as long as practical before cleaning and disinfecting
What Should Employers Do To Reduce the Risk of COVID-19 Exposure?
Establish policies for social distancing
Social distancing is required under Wisconsin Governor Evers' "Safer at Home" Order. Social distancing means avoiding large gatherings and maintaining distance (approximately six feet) from others. Strategies that businesses could use include:
Flexible worksites
Flexible work hours
Drive throughs or partitions
Flexible meeting and travel options
Remote services
Curbside pick-up or delivery
Support respiratory etiquette and hand hygiene
Provide tissues and no-touch disposal receptacles
Provide soap and water in the workplace
Place hand sanitizers in multiple locations to encourage hand hygiene
Encourage noncontact methods of greeting
Perform routine environmental cleaning
Source:
Petrie + Pettit