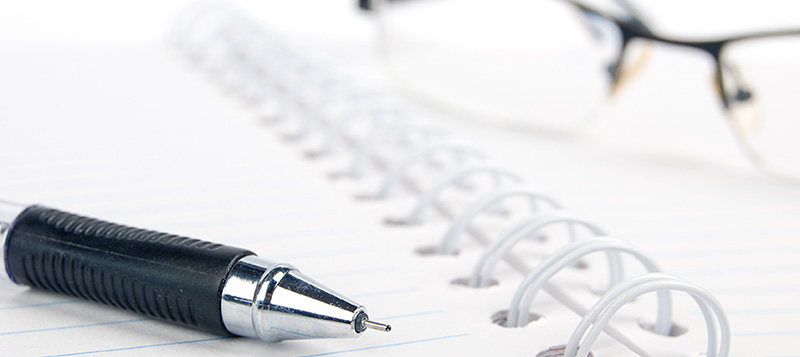 The Birth of American Advantage Insurance Group
Many agencies have responded to pressures in the insurance marketplace by joining forces through a merger, believing that greater size would be important for future success. AAIG's four founders – Mark Lindow, Mike Plumley, Russ Boie and Bill Petersen — understood this approach. In June of 1997, they set out to do something different when forming their firm, which is best described as a cooperative venture.
Unlike a merger where a parent company has full interest in agencies that join the group, agencies under the American Advantage umbrella each share ownership of the group itself. This approach allows each member agency a level of autonomy not possible in a merger. Today, the firm consists of the initial agencies brought in by Lindow, Plumley, Boie and Peterson, along with agencies throughout Wisconsin and the Midwest.
American Advantage's approach to management is also a key difference that sets them apart. The managing members of AAIG change titles every two years on a predetermined rotation, giving them each a turn in the President's chair.
"We started this automatic rotation of structure to prevent an uncontrolled ego situation from occurring and getting out of hand," says Lindow, "but more importantly, it gives everyone a chance to share responsibilities and, when their turn comes, to step up to the plate."
An Impressive Debut
The first three years saw growth of more than 60 percent, with the lion's share of this amount coming from agency acquisition and internal sales. And the key to that growth? "80-hour workweeks!" Lindow says. But when prompted further to reveal their business formula, all agency partners agree that, in addition to hard work of all producers, the advantages gained by pooling resources have been critical. In fact, what most interested the four founders and subsequent partners about the arrangement were not just the market advantages gained by larger size, but also the chance to share resources – both physical and intellectual.
"One of the biggest reasons we've been successful is that we share everybody's expertise," says Lindow, whose own background in Personal Lines pairs with Plumley and Stoecker's similar expertise and complements the focus on Boie, Peterson and Weidenbaum on Commercial Lines.
"I've always been of the belief that two minds are better than one any day of the week," says Plumley, "and with six, even more ideas are brought to light."
In addition to shared expertise, pooled resources have been important, such as in the ability to spread the cost of the group's agency management system among members. The partners pride themselves on actively managing customers and referrals and combining persistence with expertise. "You have to be competitive in price to get in the door on a commercial account," says Boie, "but when you get in, you earn the confidence of that individual by your expertise."
Naturally, greater size also equals greater opportunity for referrals. And as the agency group has grown, so has its reputation for expert service. "You're not just [an insured's] agent; you're his confidant," Boie continues. "When he starts calling you for advice, then you know you've established the relationship you need."
Looking Forward

The group now represents more than 40 carriers and over $60 million in premium volume. For the future, the agency has a goal of being a dominant agency group in the country. With offices throughout the Midwest, they have laid the necessary groundwork to do this.
"I wish I had a crystal ball!" Boie laughs. "People may think the Internet is the answer, but I believe people still need the independent agent. People want to talk to a live person. Dealing with insurance only through the computer and an 800 number is not the answer."
And across Wisconsin and the Midwest, insureds who want that personal service can continue to look to the member agencies of American Advantage Insurance Group.